Aqua Plumbing South provides bathroom design to accommodate minor updates, complete remodels, or building brand new bathrooms. I offer full installation services for any type of bathroom design.
Toilets & Sinks
Aqua Plumbing South can install any toilet and sink that you want. If you want a simple, basic design, or the most elaborate design and features on the market, we have the supplies and capabilities to accommodate you.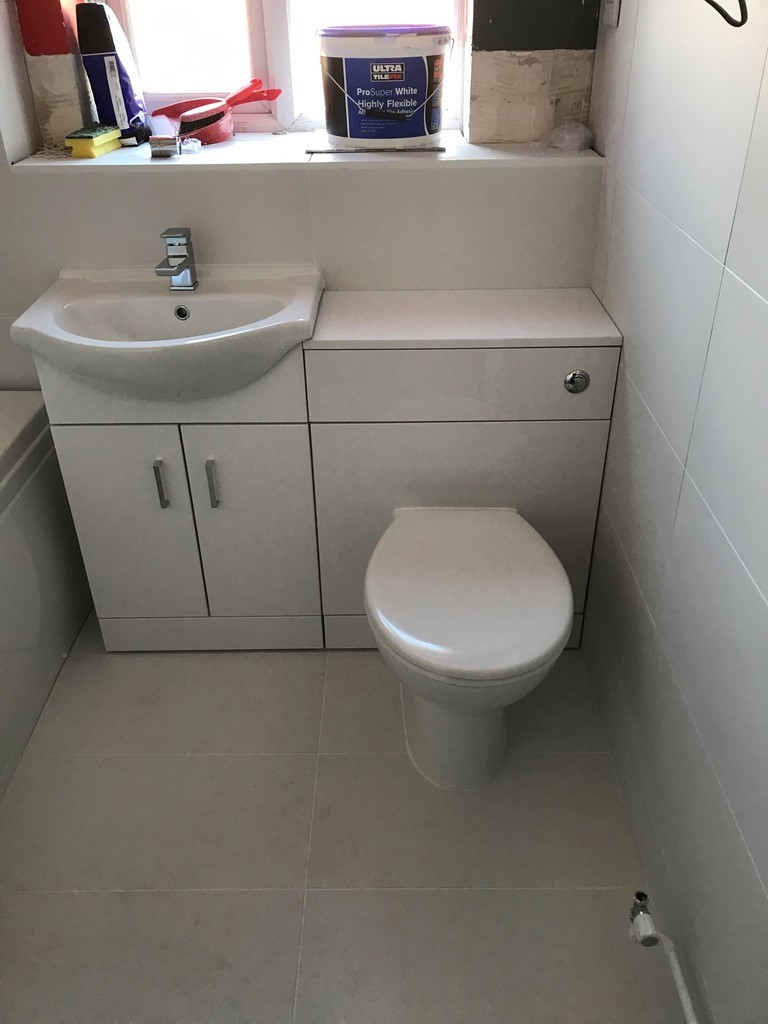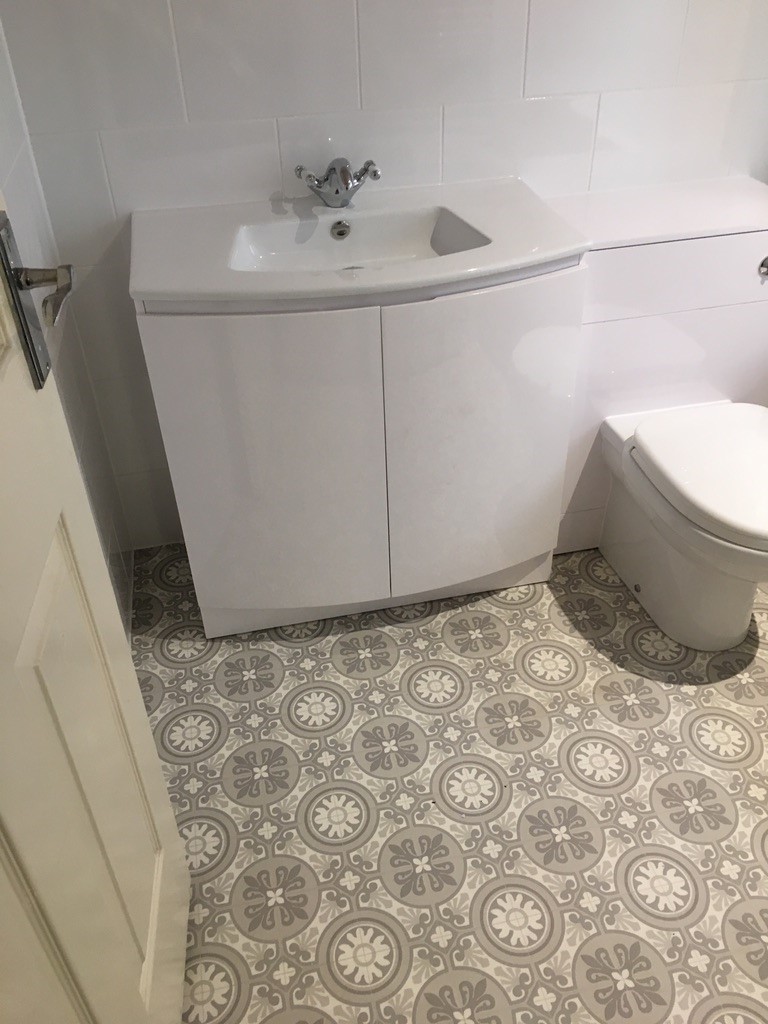 Shower Enclosures
Aqua Plumbing South also installs shower enclosures and doors. From a simple frosted sliding glass door to a complete enclosure that includes a new shower, shower head, and drain, we create modern designs to make you feel comfortable in your bathroom.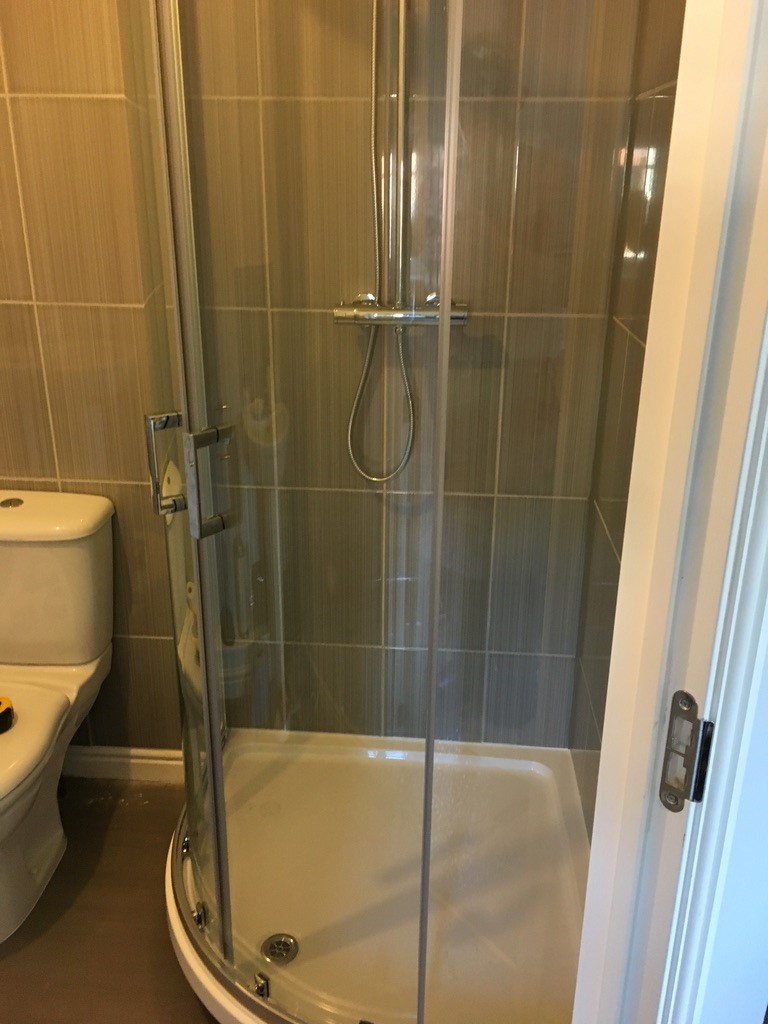 Baths
If you've always wanted a Jacuzzi bath, I can make that happen. I can install freestanding baths with jets in them, along with simple combination shower and bath designs. Whether you're building a new bath, or replacing a worn or outdated one, I can complete any project you have in mind.