Aqua Plumbing South is a professional plumber that know how to carry out radiator and utility installation jobs efficiently and easily, causing you the least amount of disruption.
Radiators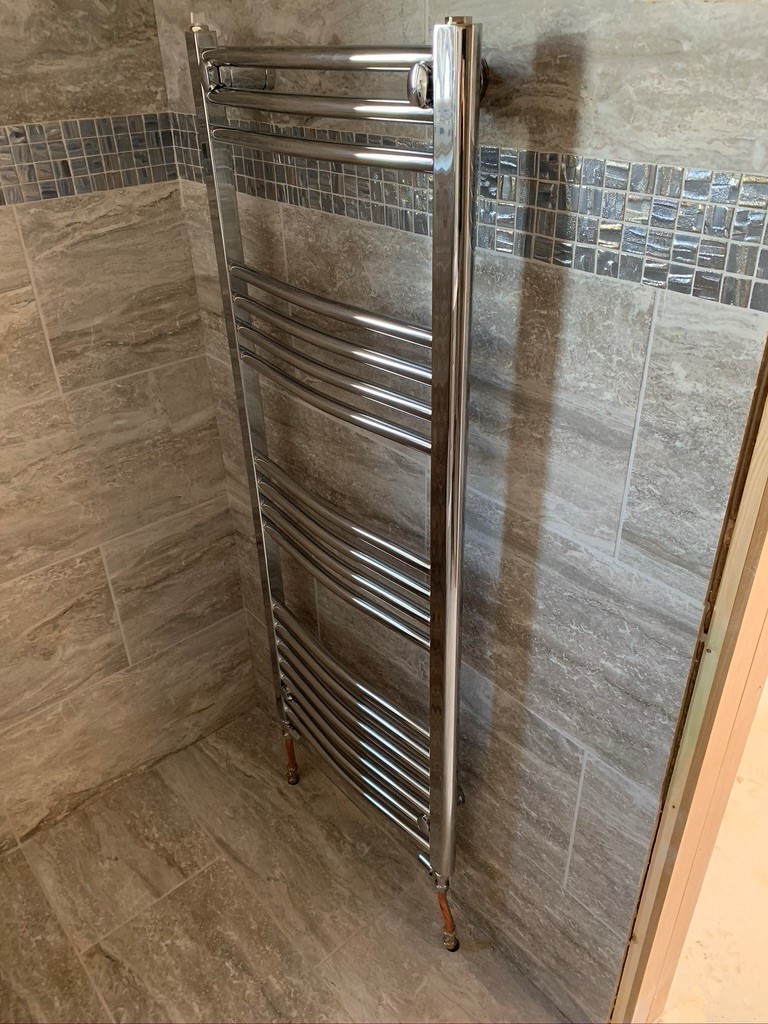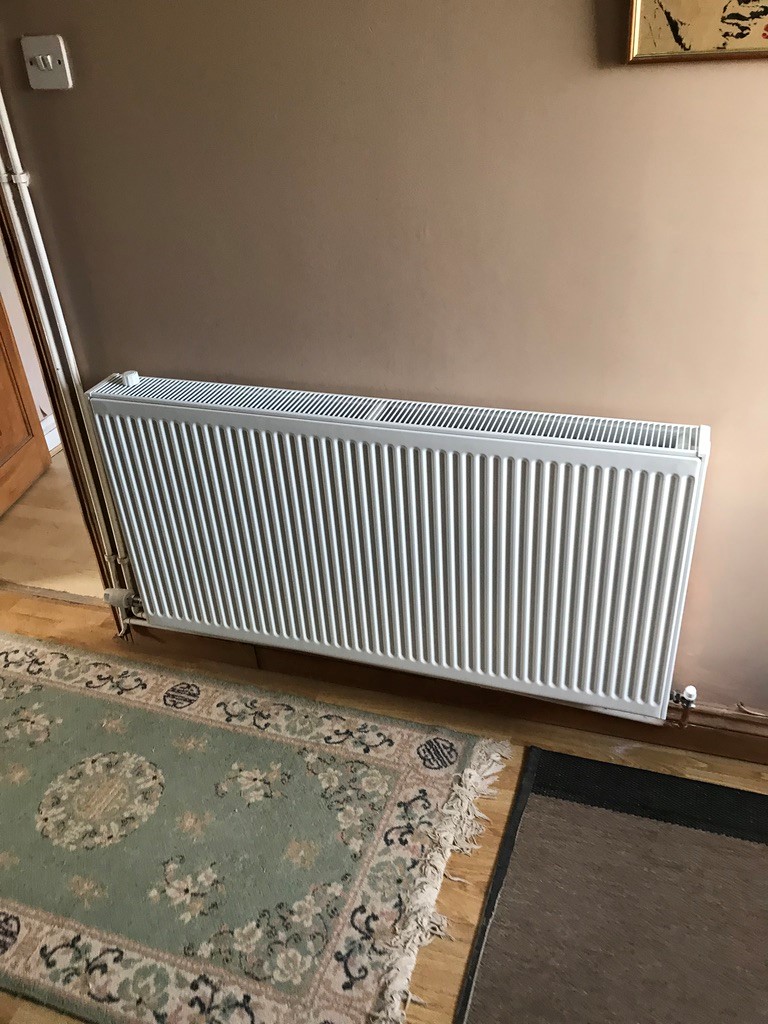 Radiator installation is a part of our every day work – and with the amount of experience Aqua Plumbing South has, any potential problems are spotted (and dealt with) quickly and easily to ensure your radiator installation will go smoothly.
We also install heated towel rails which, to all intents and purposes are very similar to radiators in that they are plumbed in to your central heating system. Contact us if you require further details of these services.
Utility Connections
Aqua Plumbing South is proud to offer a large range of utility and appliance installations, that includes:
Dishwashers
Washing Machines
Refrigerators with Ice Makers
With any utility installation we will carry out the following checks for you.
Ensure your waste pipe, water supply and electricity connections are no more than 1m away from where the appliance will be.
For freestanding appliances, ensure you have a 13 amp 3 pin plug socket for connection.
Unless it's a condenser tumble dryer, ensure there is an existing vent near the intended location.
Ensure the appliance fits in your chosen location.